Photo: Salida del Sol -- Playa del Carmen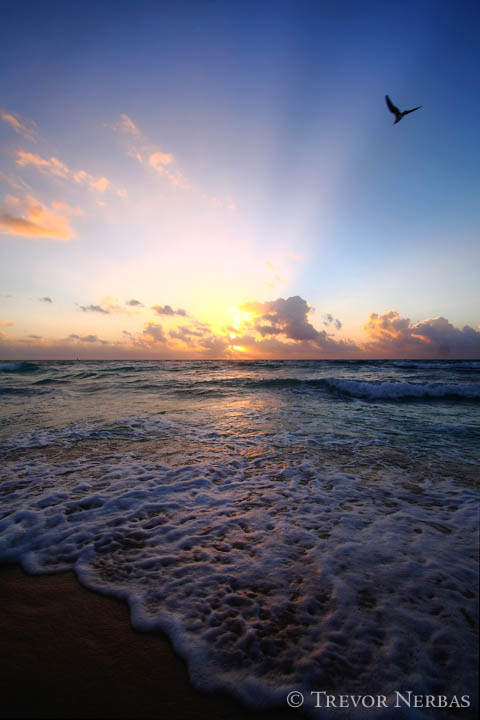 Catching the sunrise (salida del sol) each morning in Playa del Carmen is never the same -- each sunrise has a drastically different personality, some mornings are gradual lighting, others are explosions behind clouds. This is certainly my stand-out favorite from this trip. Only by accident were any birds photographed, I would wait for them to pass before shooting. I now feel this makes the shot, adding a sense of life that is otherwise void; it also reminds me of the creative control a photographer exercises, choosing what is -- and is not -- captured... in retrospect, it seems ironic that I was first choosing to "edit out" the birds, when they are a very real element to the waking day.
Prints available on metallic paper, starting at $15.

Photography Tip: Google sunrise times for the location; know how long it takes to get to the location (walk there the evening before), arrive ~15minutes early to find your spot and setup your gear. Have a watch and note the time of the sunrises' apex; each morning there is a window of only ~2minutes where the sunrise peaks, the time of this peak is consistent and where your best shots will come from. Once the time is known, you could arrive on time, take your shots and leave... though I prefer to watch the show unfold.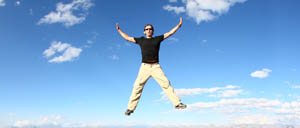 Hi, I'm Trevor! I love photography, music and exploring -- this website is a gallery of my creative work and resource of things I find interesting, enjoy! :)
contact me
Recent Photos: